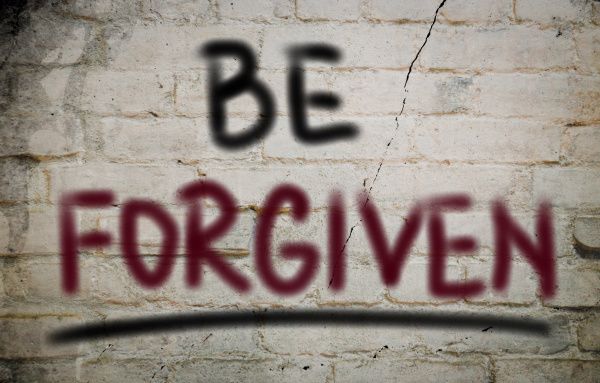 "Jesus speaks about and teaches about forgiveness consistently through His lifetime. His sacrifice for us was about grace, forgiveness, remission of sins we could not earn and we truly don't deserve. Yet and still, we refuse to forgive others. We hold on to past hurts and misdoings like it's our right to be unforgiving. I proclaim that the Curse Stops Here! Forgiveness is a command from God and we must truly accept it from Him first through His Son Jesus Christ." ~ Katrice Cornett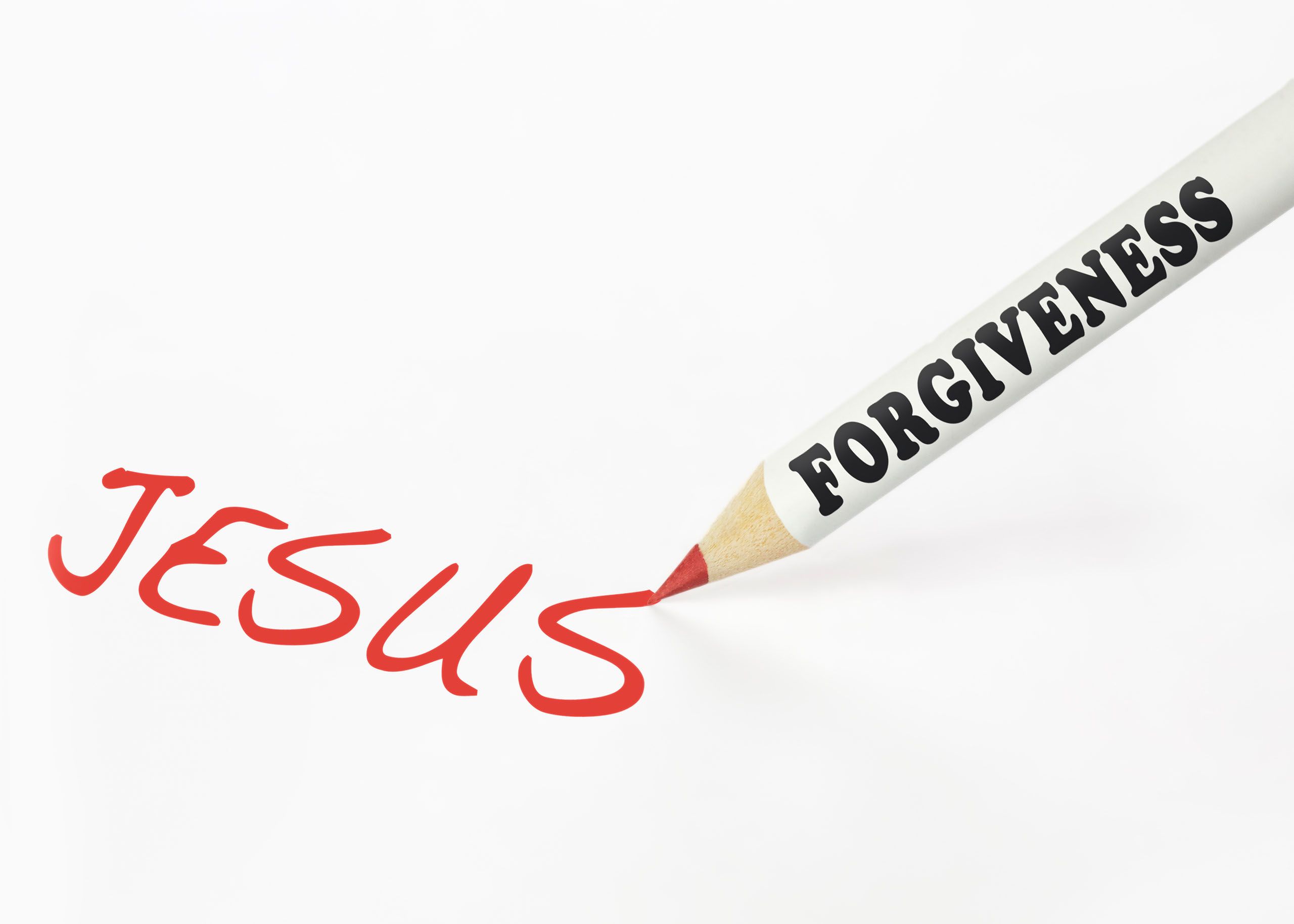 This is an excerpt from a new song I am preparing to release titled "Perfect Forgiveness". It is actually a spoken word segment, one of two that are in this particular composition. 
The inspiration for this song came in 2008. My husband and I were separated and I was finding it difficult to forgive and to even ask for forgiveness. By this time at least a year had passed and I couldn't quite understand why it was taking so long for him to ask to be forgiven so we could just get passed all this and work things out. I would catch myself getting really angry not wanting to even deal with the situation at all. This was not what my life was supposed to look like. I was mad at God, my husband, and me. 
I remember vividly going to church on a Wednesday night for Bible Study and we had a guest author who came to share his book on forgiveness. Yes, I knew the basics about forgiveness, but it was that night when I learned that forgiveness is not for the other person it is for me. While I'm holding on to this hurt and pain and refusing to forgive or ask for forgiveness it was messing up my relationship with God. In turn, I had no peace so I was angry or sad all the time. When I wasn't I was fixated on whether or not he was as miserable as I was. God forbid if he was moving on and having a happy life. The worse part is I didn't even understand why I felt that way because I was the one that wanted the separation in the first place. 
Unforgiveness will mess you up. . .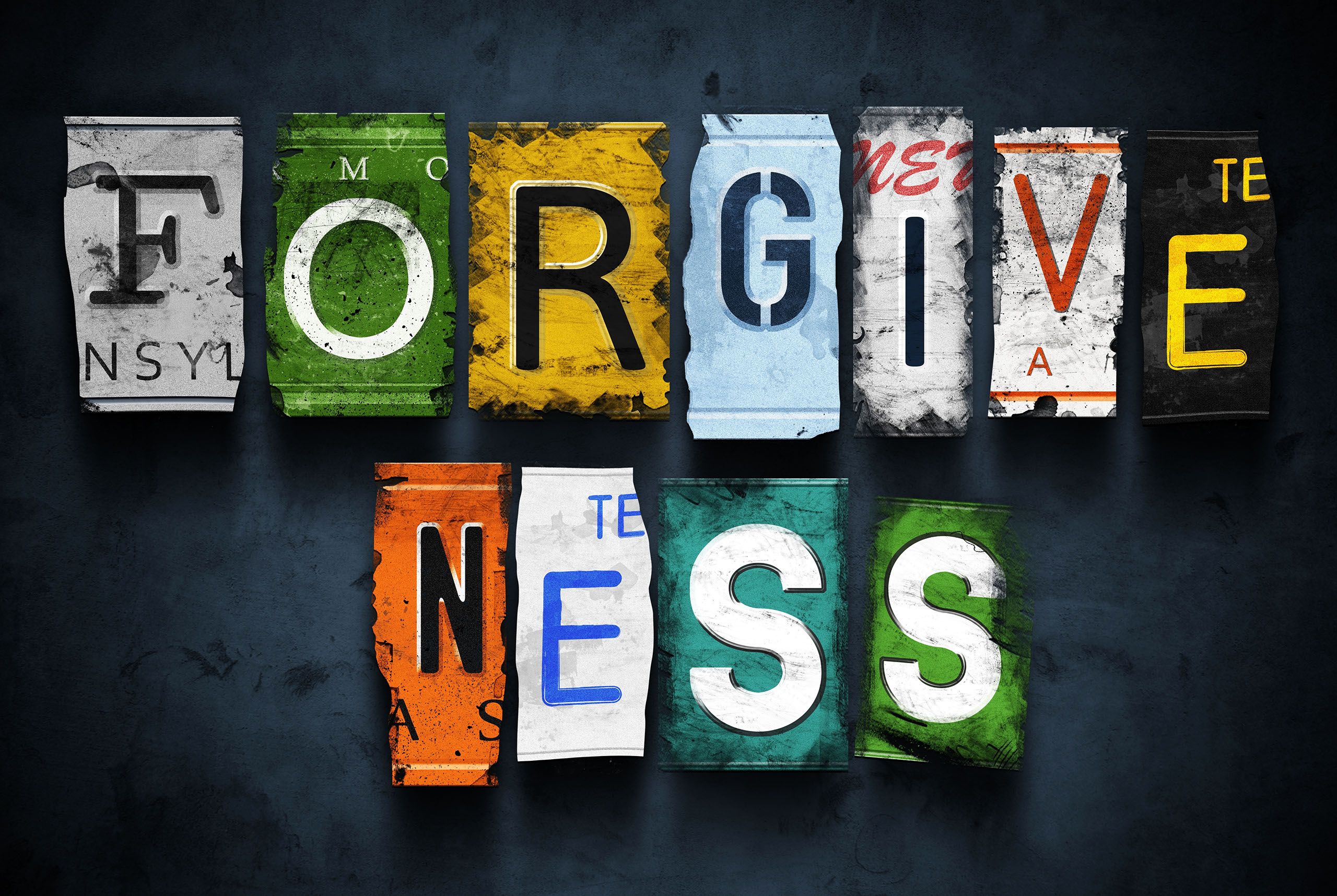 Fast forward. . . 
I managed to function, only by the grace of God in a state of unforgiveness for the first three years of the separation. Until one day I came home to the apartment and mind you he (my husband) was still always around and this day I was so tired and when I saw him he was so cold to me. Very rude and hurtful. I'm not sure if it was because I was tired or because he just couldn't forgive me for the hurt I caused him, nevertheless, I chalked it up to unforgiveness. As I began to unwind for the day, attempting to ignore his behavior, thinking the whole time why are you even here you have your own apartment and inside I was screaming, "Go Home", but God broke through all that because I heard, "Perfect forgiveness can only come from God." Instantly my spirit became calm I sat on the couch picked up a pen and a piece of paper and began to write everything the Spirit was saying. 
"Perfect forgiveness from a perfect God. For anyone who bows down before Him. Humbly submitting, willing giving, confessing every part straight from the heart." 
I got on my knees and began to ask God to forgive me for my part in what was happening in my marriage. I cried out to God to help me to forgive my husband and to be able to walk in love so that he would accept my forgiveness and possibly be able to forgive me in return. I repented, praised, and thanked God for the revelation and when I was finished it felt like a burden had been lifted. The rest of the evening was peaceful, I knew at that moment God was working in both of us, I could feel His presence. 
The atmosphere in our relationship did change, but it wasn't because he forgave me it was because I truly received forgiveness from God and I forgave him. Over the next five years, it was hard sometimes to look past his behavior and trying not to feel like he was doing certain things to hurt me on purpose. But I refused to believe the tricks of the enemy and I kept on praying and looking to God for He is the only one at this point who can save this marriage. We ended up getting a divorce and that was really painful. A lot of the things that happened between us during the time when we were unforgiving to each other caused a lot of damage, pain and scars that were hard to look past. 
I'm here to let you know that God is so faithful and because He loves us so much, even when we mess up He still chooses to use us for His glory. His perfect will for our lives according to His divine plan for the Kingdom of God will be fulfilled. After 5 years of divorce, including one complete year where we did not have any interaction with each other at all, God saw fit to bring us back together. It was like the time in between had never happened and we have been remarried now, again since 2015. We serve in ministry together and the love of God allows us to be a blessing to other couples who may feel that forgiveness is impossible. 
That's another story for another blog. . .God is amazing! 
The Curse Stops Here. . . 
Ephesians 4:32 tells us to be kind and tenderhearted forgiving one another as God has forgiven us.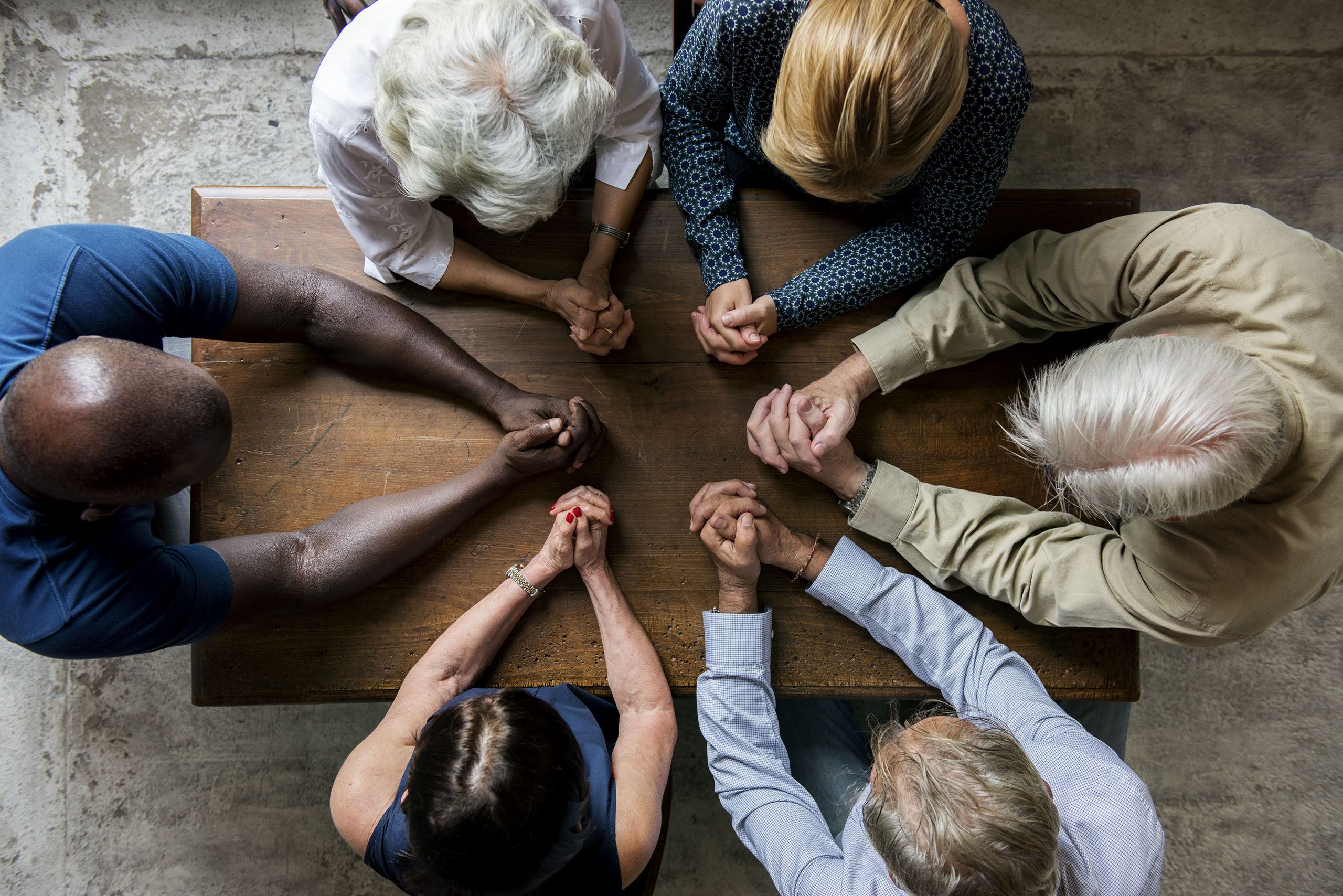 Father God, 
I thank you for Your Son Jesus Christ and the finished work He did on the cross when He shed His blood for the forgiveness of my sins. Father help us to be more like Christ every day as we walk in love and forgiveness with the people in our lives, especially those close to us. Show us our hearts and places where we have hidden unforgiveness and help us to first bring it to You and then rectify those situations. I decree and declare that relationships will be restored and forgiveness will become our normal reasonable response when we feel we have been abused in any way. Father God, help us to remember that You forgave us our sins before we even asked, You already did it! So as Ephesians 4:32 tells us, so shall we forgive others. I thank You that we are people who show the love of Christ especially when it hurts. In the name of Jesus Christ my Savior, Amen.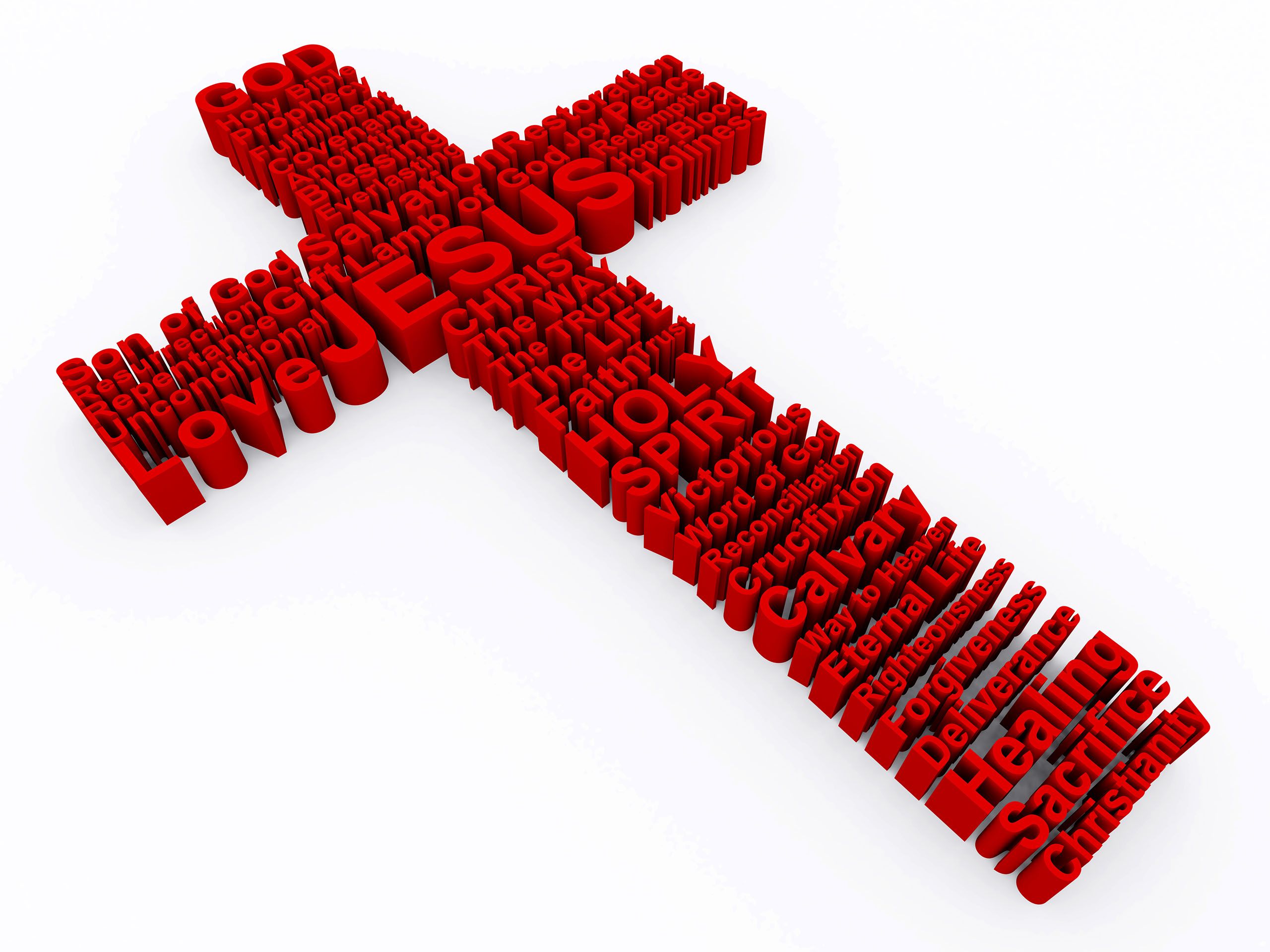 "Don't be bitter holding on to grudges. As quickly as you can, get peace about the situation, be quick to forgive, and even quicker to ask for forgiveness. Unforgiveness is a hindrance in your life and it will eventually begin to infect the relationships you have with other people." ~Katrice Cornett