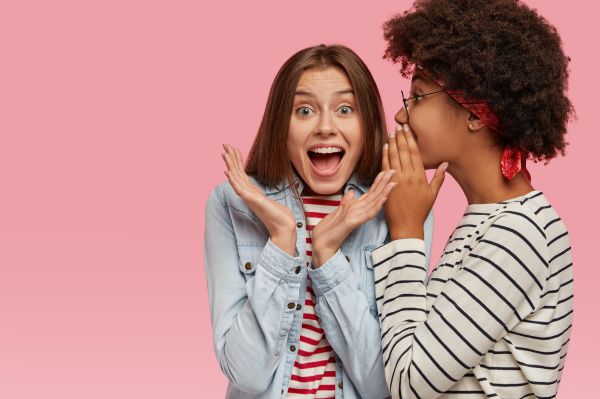 I AM A Child of GOD. His righteousness and the resurrected power of Jesus Christ lives in me. He has given me Superpowers. Yes, there are powers that I can use to make miracles signs, and wonders happen in this world today. 
What I do know about Super Powers is that they are not always in action. My life looks like my next-door neighbor and my co-worker, Except I have powers. No one can see them or will experience them until they are activated. This is where many of us miss the mark. Understanding our purpose and operating in it are two totally different things. Some of us even call ourselves operating in them but we are not getting any results. 
What I have learned is, with all the power that is in me, all my desires, ideas, and dreams, I am powerless unless I activate them. And for me the key is love. Yes, love is what activates my powers. When we are challenged with an opportunity to operate in our powers it must begin with a genuine love for all people and only God can give us that.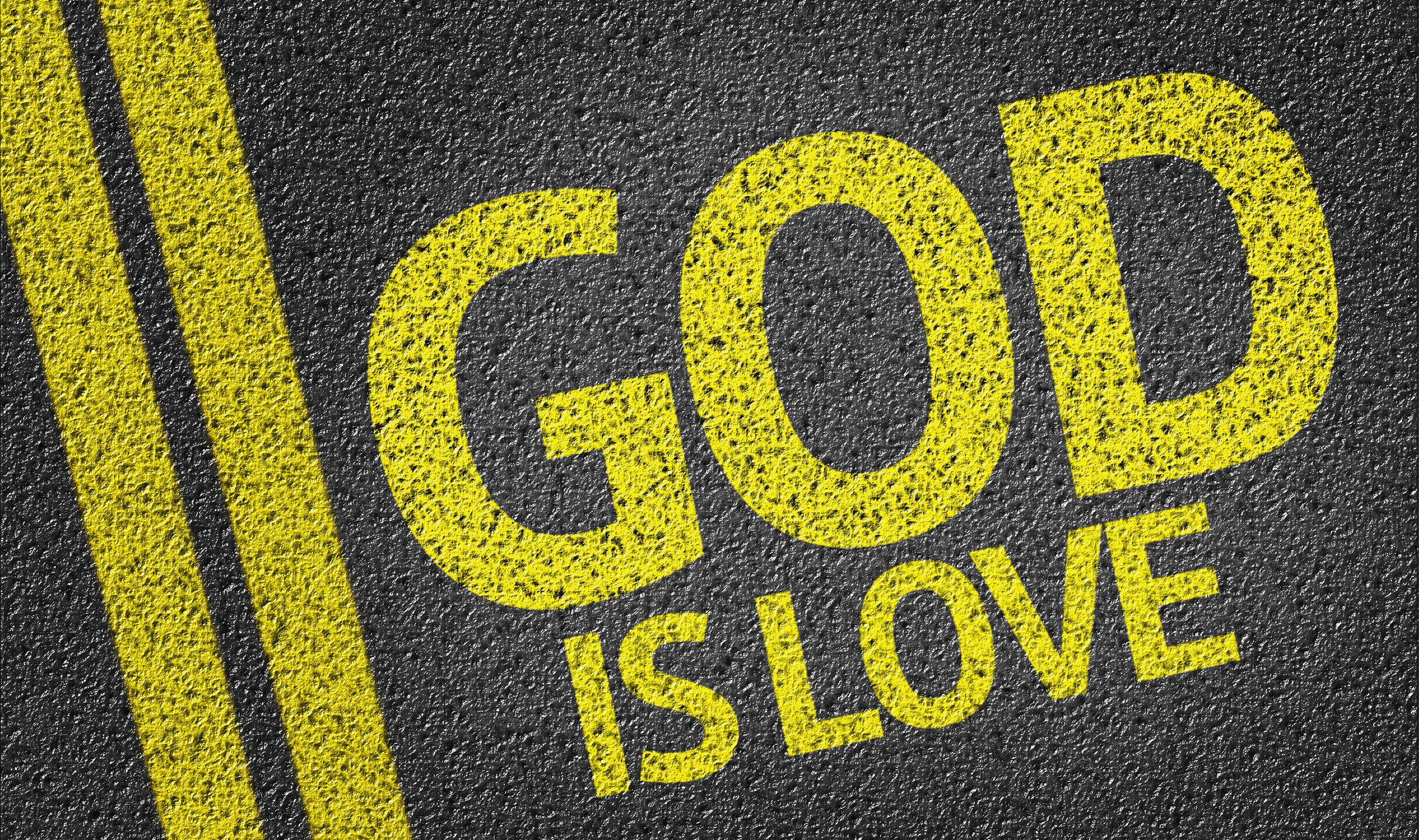 Just the other day I was having a conversation with a friend discussing a relationship she has. She was upset because the other person's behavior is inconsistent and at times this causes my friend to be the one to get hurt. My friend is constantly trying to understand why this person treats her badly when all she wants to do is show love and kindness. I'm sure many of us have been in this situation in various types of relationships. Wondering what you can do to get the other person to understand you and bring a level of stability to the situation. 
Well, I look at it like this. God is Love... and if the other person does not have a relationship with God they can't know love.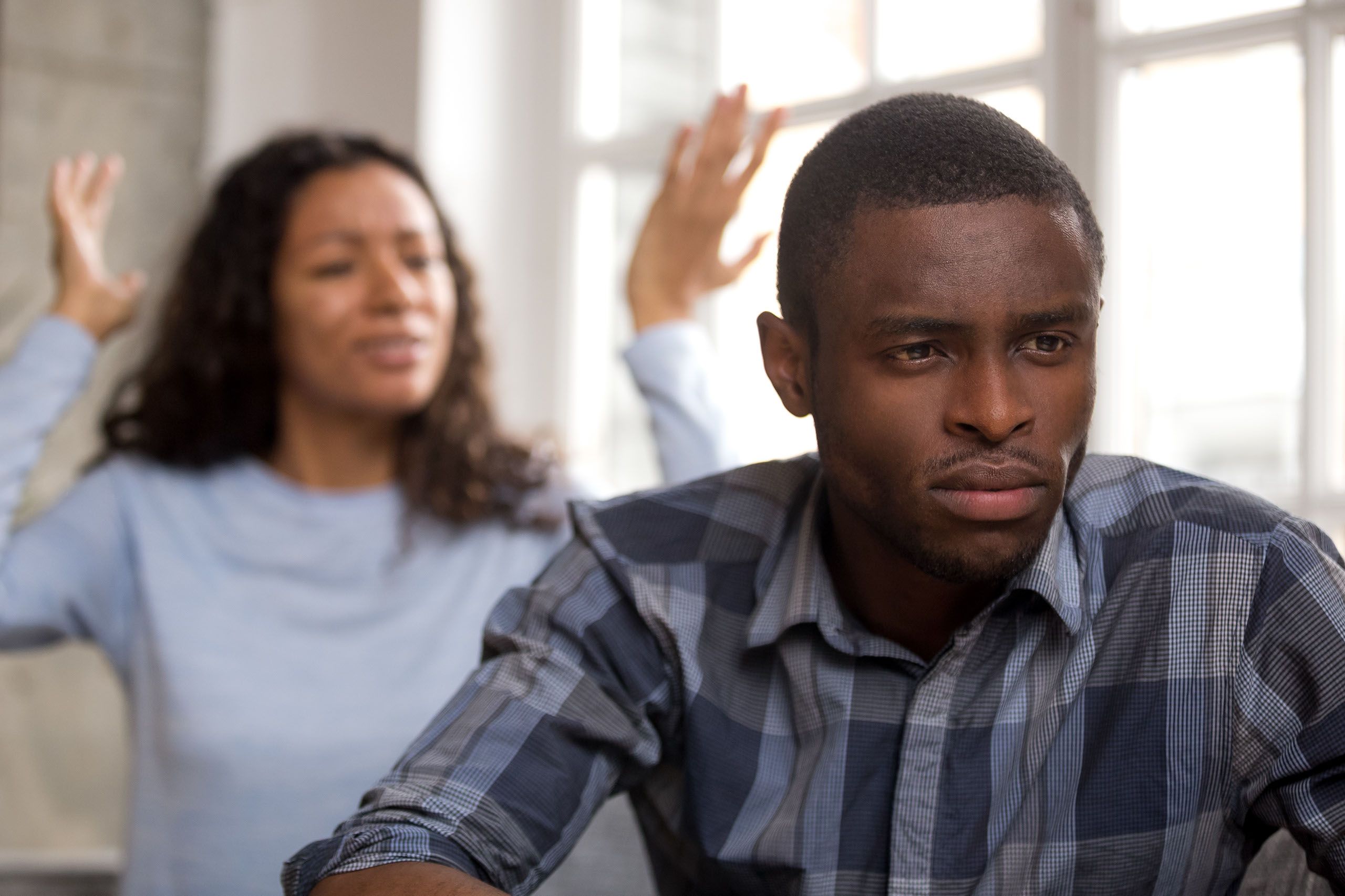 It took me a while to understand that. I would find myself the victim in many situations even with people who say they are Christians or who have attended church with me. You see saying that you are a Christian and going to church doesn't mean you have a relationship with God. The word of God says you will know them when they show love one to another. So to me, that means, if you can't show love then you don't know God. However, the opposite is also true. When you understand God and you have a relationship with Him He will cause you to love people who mistreat you, who have hurt you, and who even rejected you and Him. God's love can flow past all that stuff and at the same time protect you from the hurt and harm that they are trying to inflict on you. 
John 13:35 - Your love for one another will prove to the world that you are my disciples." 
Yes. God also teaches us to guard our hearts and minds and we do that by keeping our focus on Him. Most of the time the attacks that we come up against from others aren't even directed toward us. People sometimes don't even know why they are hurting because without God they are totally lost and confused. One of my favorite scriptures in the bible is the one that speaks about how Love covers a multitude of sins. If we understand the depth of God's love for this whole wide world we could win many souls. Understanding that He is not wanting for One soul to be lost, we would stop worrying about our feelings and start in our own small circles of people and begin to love on them so hard that they have no choice but to accept the love of God. 
1 Peter 4:8 NLT - 8 Most important of all, continue to show deep love for each other, for love covers a multitude of sins.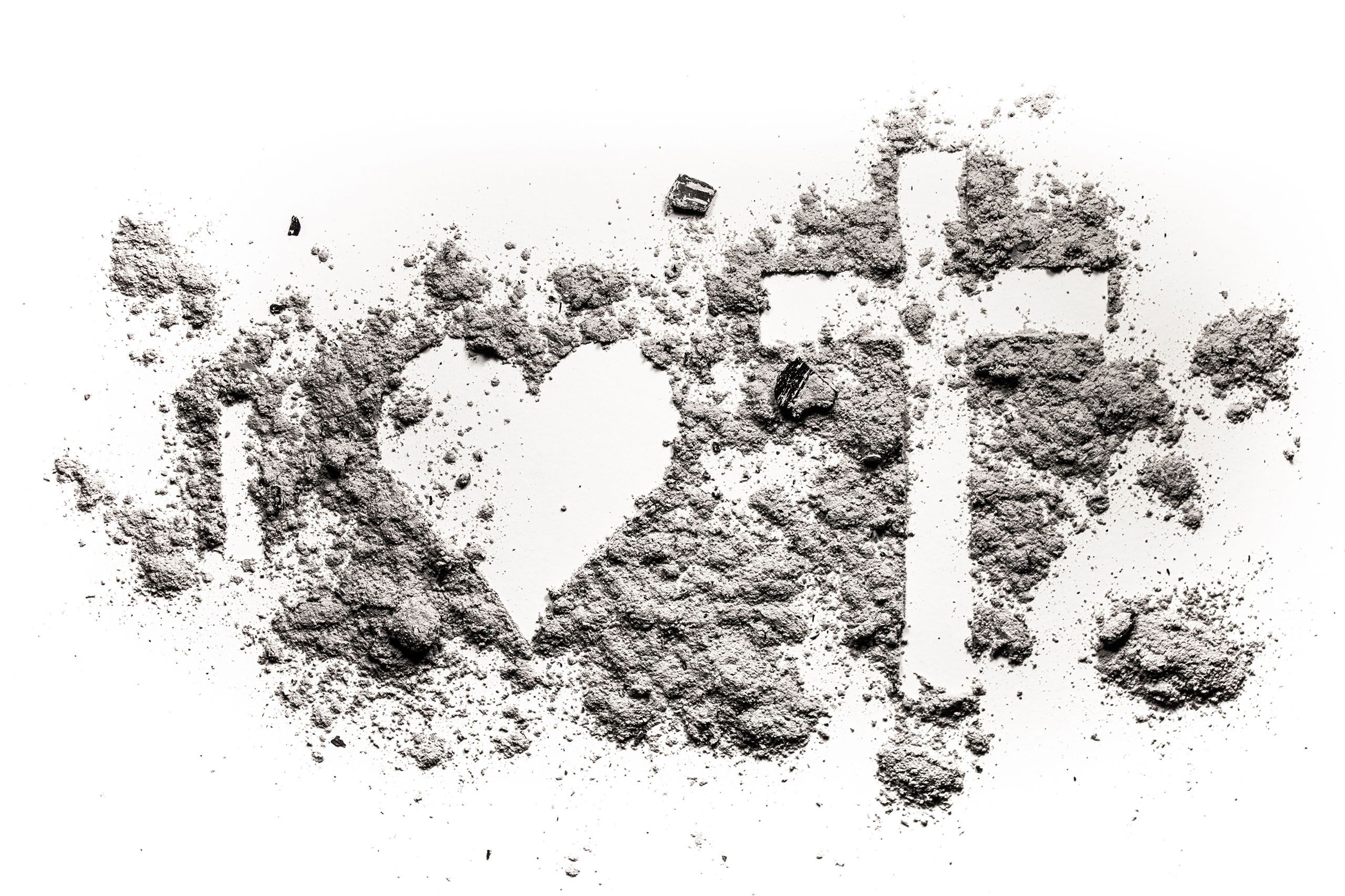 The Power of Love is my Secret Ingredient. I get so much joy out of loving on the people that God sends into my path. I believe that it is one of the greatest legacies you can have. It also makes me feel closer to God. I don't always have money to help or time to do certain things but I do have a heart of love for ALL God's creation. 
1 John 4:7-21 English Standard Version (ESV) 
God Is Love - 7 Beloved, let us love one another, for love is from God, and whoever loves has been born of God and knows God. 8 Anyone who does not love does not know God, because God is love. 9 In this the love of God was made manifest among us, that God sent his only Son into the world so that we might live through him. 10 In this is love, not that we have loved God but that he loved us and sent his Son to be the propitiation for our sins. 11 Beloved, if God so loved us, we also ought to love one another. 12 No one has ever seen God; if we love one another, God abides in us and his love is perfected in us. 13 By this we know that we abide in him and he in us, because he has given us of his Spirit. 14 And we have seen and testify that the Father has sent his Son to be the Savior of the world. 15 Whoever confesses that Jesus is the Son of God, God abides in him, and he in God. 16 So we have come to know and to believe the love that God has for us. God is love, and whoever abides in love abides in God, and God abides in him. 17 By this is love perfected with us, so that we may have confidence for the day of judgment, because as he is so also are we in this world. 18 There is no fear in love, but perfect love casts out fear. For fear has to do with punishment, and whoever fears has not been perfected in love. 19 We love because he first loved us. 20 If anyone says, "I love God," and hates his brother, he is a liar; for he who does not love his brother whom he has seen cannot[a] love God whom he has not seen. 21 And this commandment we have from him: whoever loves God must also love his brother.